Pursue Compensation with the Help of a Medical Malpractice Attorney
When a doctor or nurse fails to properly perform their medical duties, serious injury can result. Under the law, patients have the right to a certain standard of care. Failure to provide this level of service constitutes medical malpractice.
Our team of medical malpractice attorneys at San Diego Injury Lawyer understand how severe injuries resulting from medical negligence can be. For patients in the San Diego, CA, area, we can investigate the details of your injury and pursue the compensation you deserve from all involved parties. If you have been injured due to medical malpractice, contact our office online or by phone at (858) 413-9228 as soon as possible to begin building your case.
Do I Have a Medical Malpractice Case?
Medical malpractice occurs when negligent actions by a doctor, hospital, or other healthcare professional result in an injury to a patient. For your injury to be considered medical malpractice, you must prove three things:
Your healthcare provider violated the standard of care
Your injury was a direct result of their negligence
The injury caused significant damages
Pursuing a medical malpractice case is extremely expensive, especially when a large healthcare institution is associated with the case. For cases involving small damages, the cost of litigating is often higher than the compensation you can receive. Our team can help investigate your situation and determine if you have a viable medical malpractice case before getting started.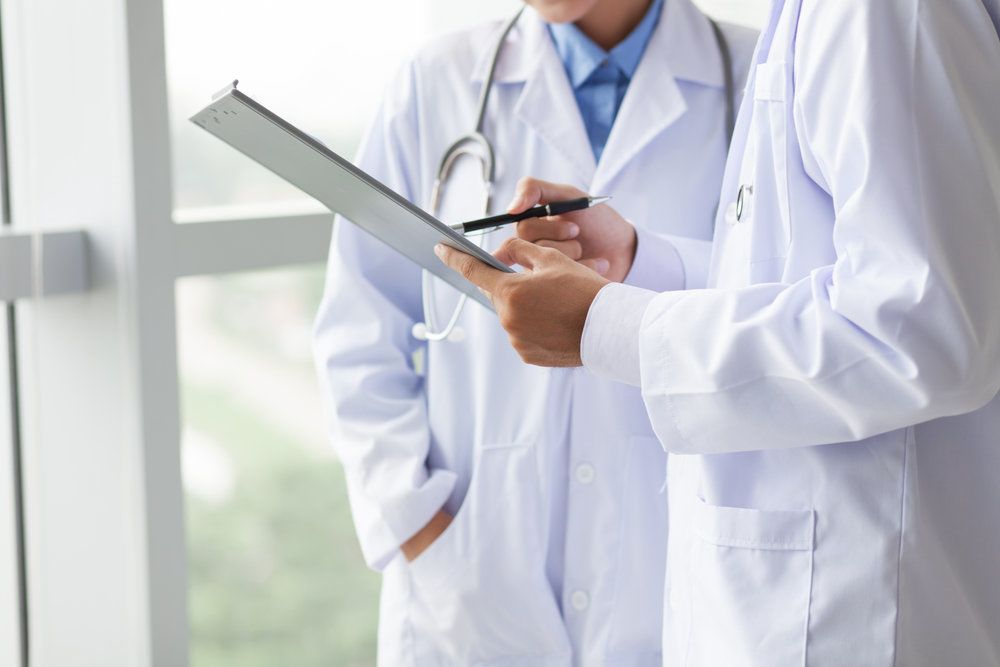 Types of Medical Malpractice
There are many forms of medical negligence, many of which can result in severe injury. Some common types of medical malpractice include:
Failure to diagnose or misdiagnosis
Surgical errors
Prescription drug errors
Anesthesia errors
Injury can also result from the use of a defective medical device.
Pursuing Fair Compensation
While financial compensation cannot erase your injury, it can provide you with some peace of mind during the recovery process. Medical malpractice cases are similar to personal injury suits and can result in compensation for the same types of damages, such as:
Lost wages
Rehabilitation
Medical expenses
Loss of earning capacity
In some cases, you can also receive damages for the pain and suffering the injury has caused both you and your family. At San Diego Injury Lawyer, our team will work tirelessly to help you collect the financial compensation you deserve. We can handle all aspects of your case so you can focus on healing and recovery.
Why Choose San Diego Injury Lawyer?
At our firm, we have a team of medical malpractice and personal injury lawyers who are dedicated to providing aggressive legal representation for our clients. Led by Kerry Steigerwalt, our team has been part of the community for over 30 years. The diverse background of our team allows us to handle a range of cases, including many types of medical malpractice suits.
If you or a loved one was injured due to the negligence of your healthcare provider, you deserve compensation.
Most healthcare institutions have teams of legal professionals dedicated to protecting them against medical malpractice suits. You need an attorney who can defend your best interests in court or mediation.
Schedule a Consultation Today
If you or a loved one was injured due to the negligence of your healthcare provider, you deserve compensation. Contact our office online or call (858) 413-9228 to speak to a member of our team and begin building a strong case today.