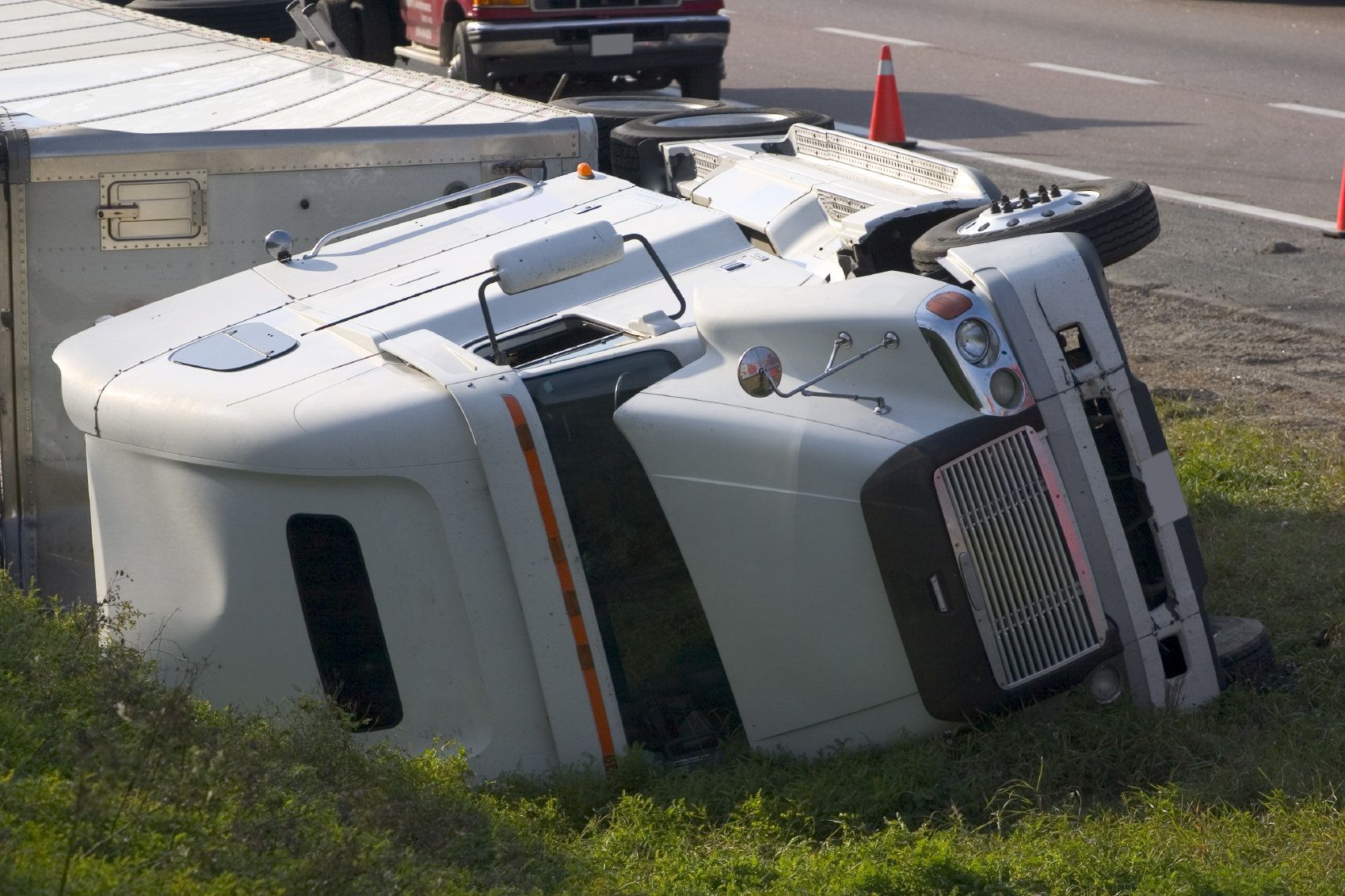 The people of San Diego need strong legal advocates to take on moneyed interests and ensure that laws work for everyone. That's why our legal team is here to help. The injured and their loved ones can count on the attorneys at our firm, you work diligently in their quest for justice.
Good legal representation is crucial, especially following serious truck accidents and collisions. We'd like to take a moment to consider the dangers that commercial trucks can pose to everyday motorists.
Trucks Pose Many Dangers to Motorists
Commercial trucks are an important part of interstate commerce. Without these trucks, we wouldn't be able to conduct business as planned. Sometimes commercial trucks are the most cost-effective and feasible means to ship items and deliver materials for construction.
Given how ubiquitous large trucks are on our highways and city streets, it should come as no surprise that they can endanger others on the road. There are a number of ways these accidents can occur.
Trucking Accidents Due to the Nature of the Vehicle
Commercial trucks are large, and that size itself can lead to a number of hazards.
For one, commercial trucks have major blind spots, which means that drivers behind or to the side of a large truck may not be visible to the truck driver. A number of trucking accidents occur when these large vehicles are changing lanes, making turns, or braking because truck drivers cannot see nearby motorists.
In addition to the issue of sight lines and blind spots, these large trucks can cause serious harm given their size. This is due to the force that is generated when a large truck hits another object, even at relatively slow speeds.
Trucking Accidents Due to Driver Fatigue
Driver fatigue is a serious problem. The issue came to great prominence in 2014 after the truck accident that seriously injured actor/comedian Tracy Morgan and claimed the life of his friend James McNair. The driver of the Walmart truck that caused this multi-car pile-up in New Jersey did not sleep for 24 hours prior to the accident.
Driver fatigue means severe tiredness of the motorist. A lack of rest means slow response times, poor decision-making skills, and a general inability to drive a large vehicle safely or responsibly. In fact, some studies suggest that driver fatigue can pose the same dangers of drunk driving. Since many truck drivers are forced to drive for long hours without rest, this is a hazard that needs to be taken seriously.
Trucking Accidents Due to Mechanical Failure and Vehicle Problems
Human error can lead to a number of accidents, but vehicle problems can be just as serious. Sometimes companies do not have their commercial trucks serviced or maintenanced regularly. This can lead to major dangers, including tire blowouts, delayed stopping times, issues with steering and handling, risk of jackknife accidents, and even problems stopping a vehicle.
When companies do not have their fleet of trucks properly taken care of, they need to be held accountable for negligence. They are putting many lives at risk by not exercising basic responsibility.
Learn More About Truck Accident Litigation
For more information about your legal options after a serious motor vehicle collision, be sure to contact our personal injury attorneys today. Our legal team will fight diligently for you in your time of legal need.