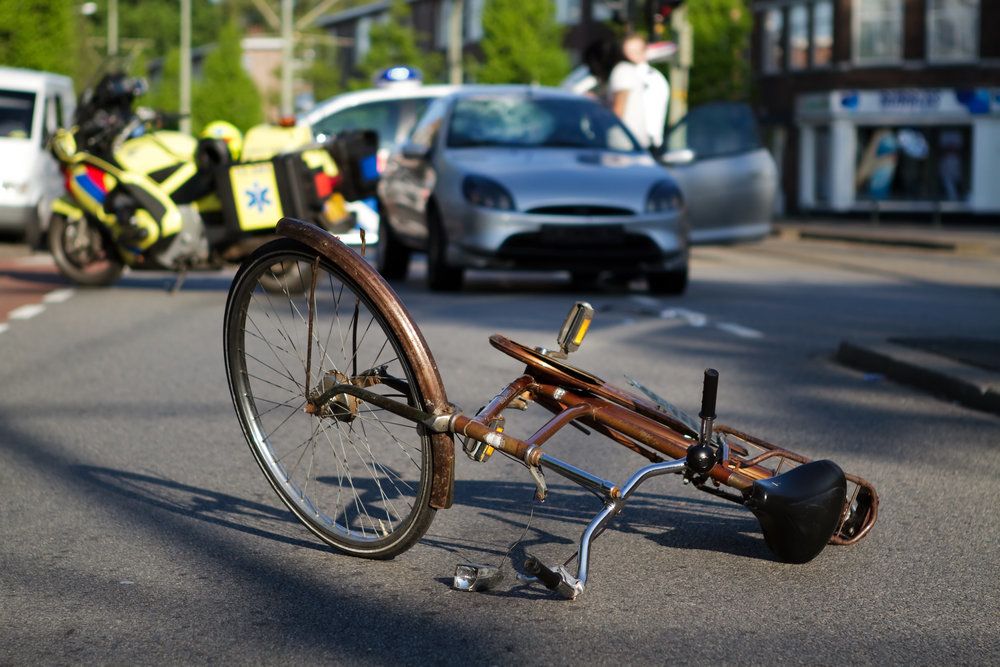 On October 27, 2014, the Los Angeles Times published an article entitled "Bicycle traffic deaths soar; California leads nation." The story concerned a report published by the Governors Highway Association which found that 338 bicyclists had been killed in motor vehicle accidents between 2010 and 2012, the highest number of bikers killed in collisions with automobiles in any state during that span. While this number may be shocking, it is also reflective of how popular bicycling is in the state of California, and in sunny locations such as San Diego in particular.
Not all bicycle accidents can be attributed to the negligence of drivers, of course; in fact, in 2012, a frightening 28 percent of bicyclists aged 16 or older who were killed in collisions with motor vehicles had blood alcohol concentration (BAC) levels of .08 percent or higher. However, in many cases, operators of motor vehicles are at fault, in which case they can be held liable for damages in a court of law. The personal injury lawyers of San Diego Injury Lawyer have extensive experience and a history of success in handling even the most complex bicycle accident lawsuits. Our San Diego, CA law firm can help you if you or a member of your family has been injured in a bicycle accident involving a collision with a motor vehicle, or if you have tragically lost a member of your family in such an accident.
Showing Negligence in a Bicycle Accident Case
Bicyclists have inalienable rights, and the people who drive motor vehicles must respect those rights when they share the road with bicyclists. This means that they must be appropriately vigilant in operating their cars, trucks, vans, SUVs, motorcycles, and other vehicles and not interfere with the ability of bikers to operate their vehicles of choice safely and legally. If they do interfere with this ability, and an accident results, then their behavior can legally be classified as negligent.
It is the duty of our attorneys in representing injured bicyclists and their families to collect and present the most compelling and undeniable evidence we can find of this negligence. Examples of potential evidence include:
Accounts of witnesses who saw the accident or its aftermath
Forensic evidence demonstrating how the accident most likely occurred based on damage to vehicles
Photographic evidence of the scene and of damaged property
Medical evidence, including x-rays and hospital charts
Testimony from police, medical experts, and other expert witnesses
Evidence collected from the scene of the accident
Our attorneys will also use all of the resources at their disposal to reconstruct the accident, which can provide a compelling glimpse into how the bicyclist was injured and how the driver's negligence caused the accident. The preparation that goes into a case generally determines its outcome, and our attorneys invest meticulous care into the preparation phase of all cases they handle.
Contact San Diego Injury Lawyer for a Case Evaluation Today
To arrange for an evaluation of your bicycle accident case, please contact San Diego Injury Lawyer today.