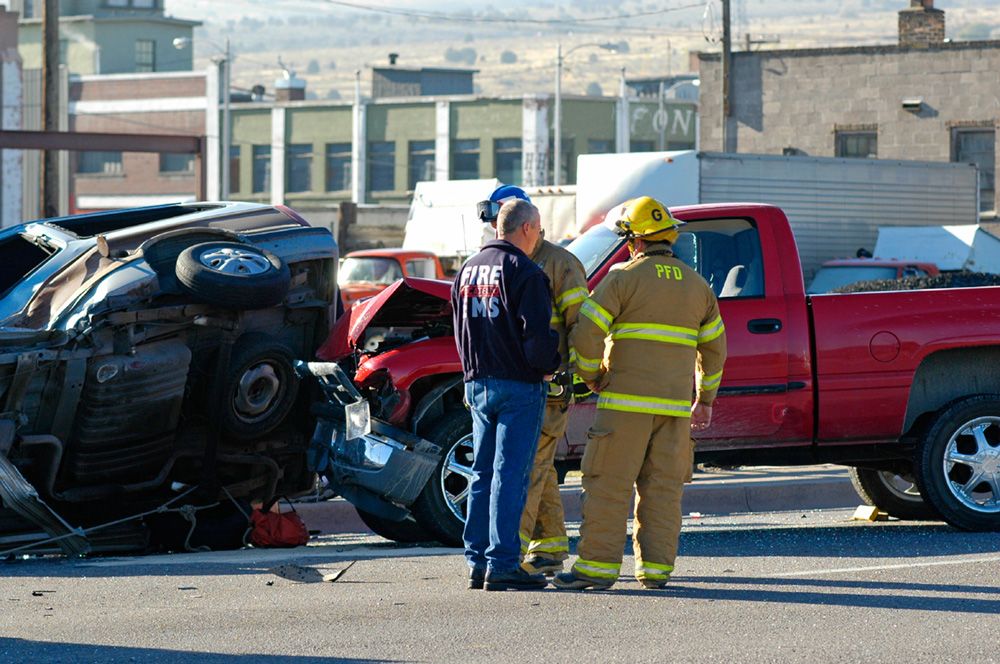 The phrase "wrongful death" may seem like an exercise in redundancy - when does the death of a loved one ever feel "rightful"? In personal injury law, however, wrongful death has a very specific meaning. It refers to those tragic instances in which someone's death could have been avoided but for the negligent actions of another party or parties. Wrongful deaths routinely result from car accidents, truck accidents, motorcycle accidents, medical malpractice, workplace accidents, slip and fall accidents, defective products, and other types of accidents, but the common characteristic among them is that they could - and should - never have occurred.
When wrongful deaths occur due to auto accidents, the remaining family members of the victims have the right to seek damages from the party or parties responsible. In handling cases involving auto accidents and wrongful death, our San Diego, CA personal injury law team has the skill and tenacity to stand up against even the most powerful auto insurance companies. We will not be intimidated. If you have lost someone you love in an auto accident caused by someone else's negligence, we won't be able to bring your loved one back, but we will fight to ensure that the party responsible for your loss is made to answer for his, her, or their actions.
Who Can File a Wrongful Death Lawsuit in the State of California?
A wrongful death claim is brought in civil court and is different from a criminal case in that it seeks only monetary damages rather than penalties such as jail or prison time. Wrongful death lawsuits can be filed against defendants even as criminal cases are being brought by the state.
The state of California has very clear laws stating who can file a wrongful death lawsuit, in order of priority:
The surviving spouse of the deceased person;
The surviving domestic partner of the deceased person;
The surviving children of the surviving person.
If none of these parties exist, then a wrongful death lawsuit may be filed by any party that can demonstrate that he, she, or they would inherit the deceased person's property through intestate succession, or by virtue of being the next closest relative or relatives. Such parties may include parents, siblings, or extended relatives who lived with the deceased person at the time of his or her death.
Other parties that may be eligible to file a wrongful death lawsuit if they can demonstrate that they were financially dependent on the deceased person at the time of his or her death include putative spouses and his or her children, stepchildren of the deceased person, and parents of the deceased person.
Regardless of the relationship, surviving family members who intend to file a wrongful death lawsuit in the state of California must do so within two years of the death or permanently forfeit the right to do so.
Arrange for an Evaluation of Your Wrongful Death Case
To arrange for an evaluation of your wrongful death case, please contact our personal injury law firm today.